It started with a dream...
About
Yanique and Ronnie had a dream of owning a home outside of the United States and creating a space for visitors to experience respite, rejuvenation and just plain fun! That dream is now a reality, and since its launch in 2016 Point of View Villa and Spa has provided "radical hospitality" to hundreds of guests. By "radical hospitality" we mean giving completely of ourselves to provide intentional welcome and the feeling of being at home amongst family.
"Radical Hospitality Comes from the Inside Out"
We were founded on
three basic principles:
All workers should share in decision-making
All workers should be paid living wages and share in profits
All workers should be treated with the highest levels of dignity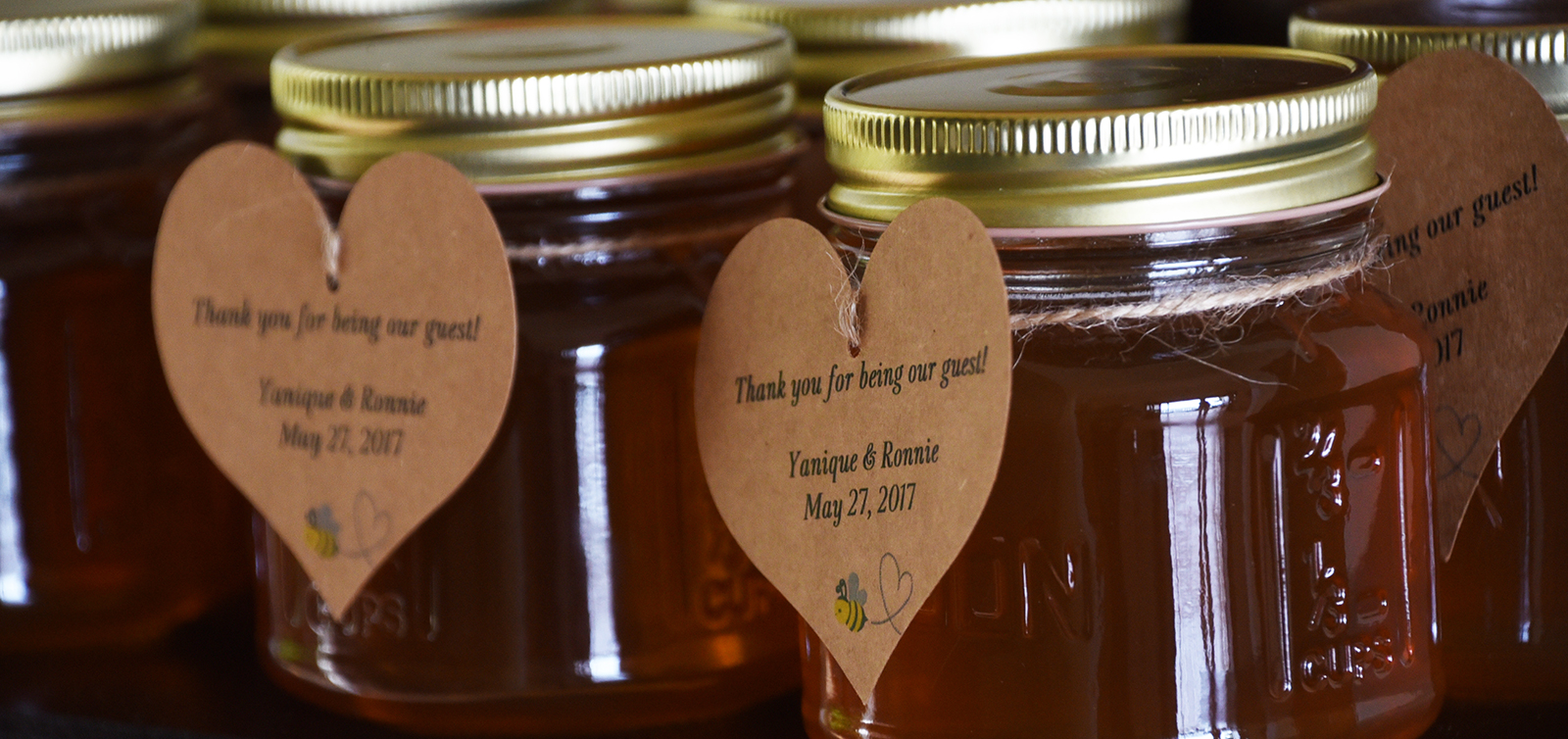 We Support The Local Economy
We purchase honey, meats, fruit and other products from local and small businesses in our community. This keeps money circulating locally to improve the quality of life for all who live here.