Experience Radical Hospitality
Enjoy picturesque views of Montego Bay and the villa grounds from every bedroom
Point of View Villa and Spa is nestled in the safe and quiet community of Belmont, overlooking Montego Bay and located just 25 minutes from the airport. Originally owned by famous Polish painter Michael Lester, the splendid vistas and tranquility of Point of View is said to have given him inspiration to complete his best work. You will enjoy picturesque views of Montego Bay and the villa grounds from every bedroom, the 30-foot veranda, and The Oasis, a private one-bedroom/one-bathroom cabana adjoining the pool and deck.
However, the views are just the beginning. Our trained, knowledgeable and friendly staff members are available day and night to provide you with radical hospitality--giving completely of ourselves to provide intentional welcome. We also want you to experience Jamaica, so pick from our fruit-bearing trees, take a cooking class, practice yoga on the lawn, enjoy local cuisine or request a spa treatment. All of this is possible at Point of View.
"The Holy Grail of Getaways"
CONTACT
(202) 854-8162
stay@pointofviewjamaica.com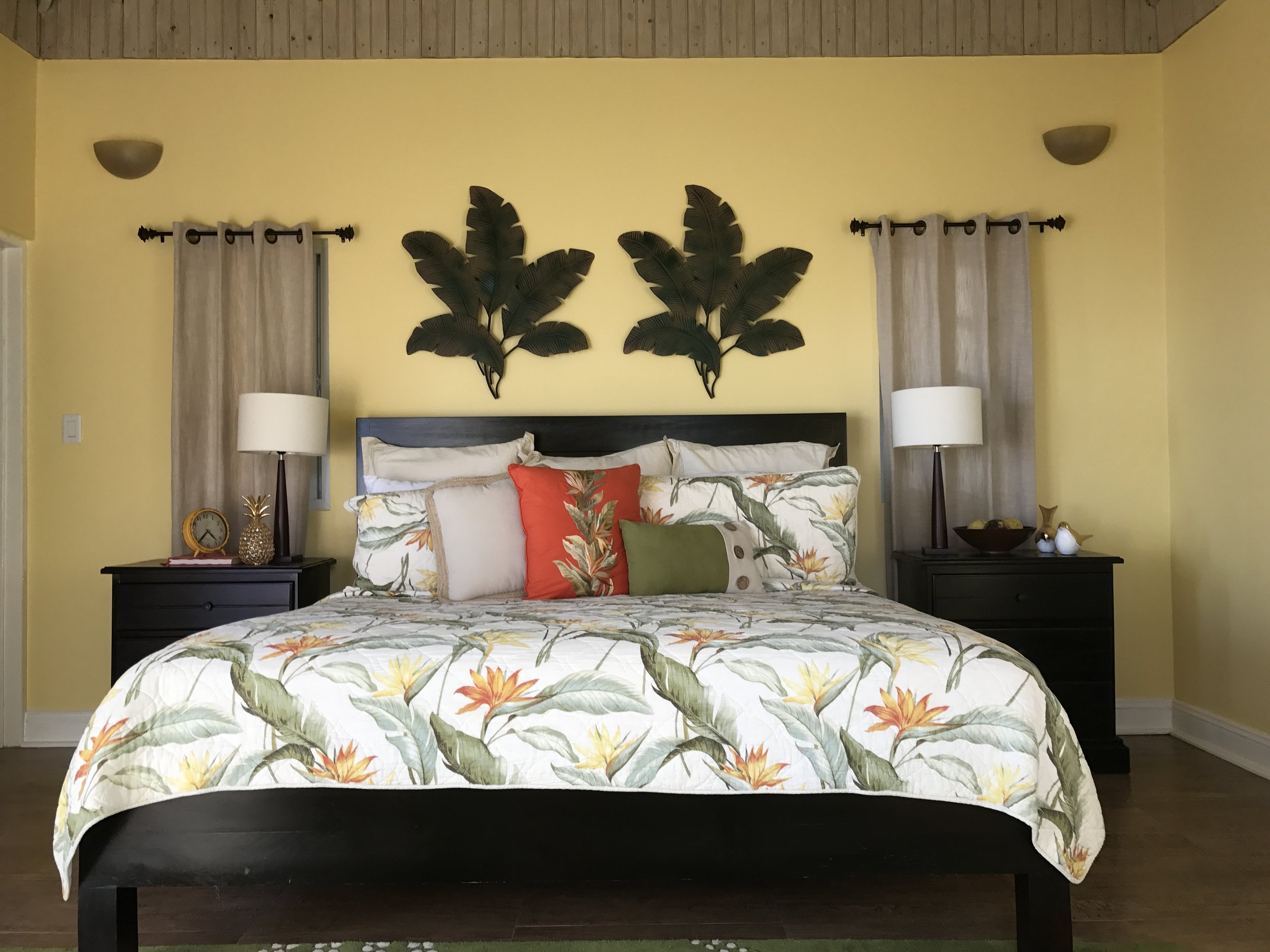 ...life from a different
Point of View
...from a new
Point of View
Jamaica Hotel Review says Point of View Villa & Spa is...
"THE HOLY GRAIL OF GETAWAYS"